About us
GREENN is specialised in the organisation of trade fairs and events around the world. We provide full-service support on the design and construction of your exhibition stand and we are also happy to help you organise your own event. In addition, we have many years of experience in organising the collective participation of companies in international trade fairs. GREENN works for clients within and outside the agricultural sector.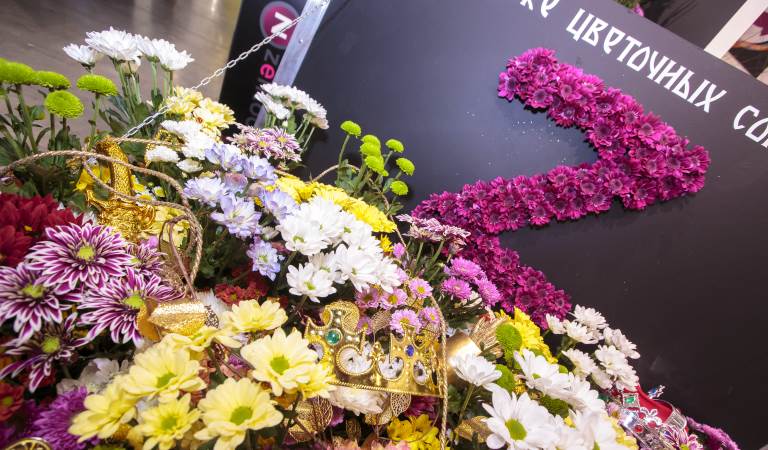 Turn-key solutions
Participation in an international trade fair requires considerable time, effort, and knowledge of the country and local partners. One of GREENN's key assets is its worldwide network of partners, which allows our clients to enjoy the same quality and service in every country, while always communicating with the same company.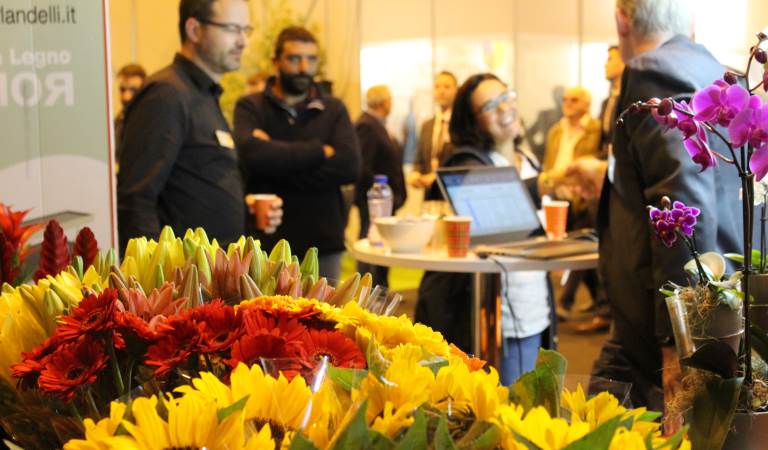 GREENN provides full-service support to make your trade fair participation a success, from design to organisation and from catering to transport, translators and stand construction. We aim to take care of as many tasks as possible and we are only satisfied when your company and product are in the best spotlight.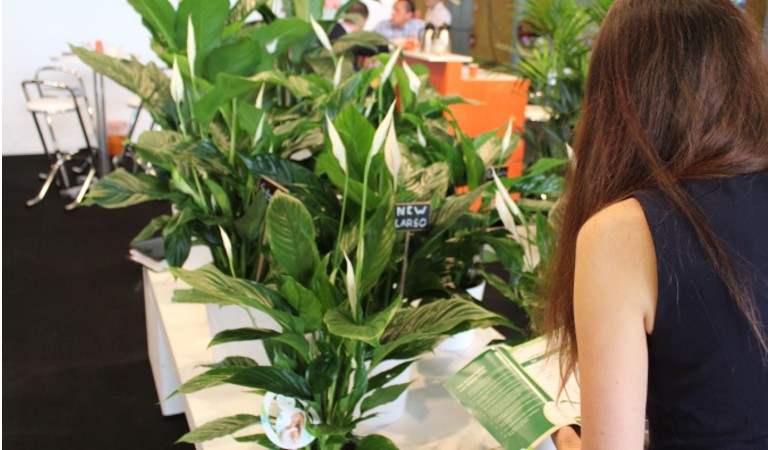 With a specialised team of project managers, designers and stand builders, we are able to support your project from beginning to end. We identify your wishes, design and construct your stand, and are also happy to take care of the decoration and furnishing.
Contact us
Do you have a question or would you like to learn more about GREENN and what we can do for you?
Please contact us to discuss the options
Contact